Floods in Peru
Who:
Save the Children Canada
What:
Floods - Peru
When:
March 2017
People assisted:
7,500
Funds provided:
$350,000
Humanitarian assistance provided:
Hygiene, shelter materials, household items, protection of children
El Nino Costero
Peru has been experiencing heavy rain since December 2016, the result of the natural phenomenon El Nino Costero. The rains have caused extensive flooding across the country, killing close to 100 and affecting more than 750,000 people, with approximately 810 towns and cities in a state of emergency. Because of the magnitude of the disaster, aid has yet reached all of the people in need.
Humanitarian Needs
The amplitude of the disaster and the limited resources in place have resulted in response gaps, in particular the prevention of communicable diseases, meting specific needs of women and children, and ensuring protection mechanisms are in place for children affected by the disaster. The above-mentioned gaps have continued to grow since the start of the disaster, putting the wellbeing of over 450,000 children and 170,000 women at risk. More than 100,000 people are reported to be in need of immediate humanitarian aid.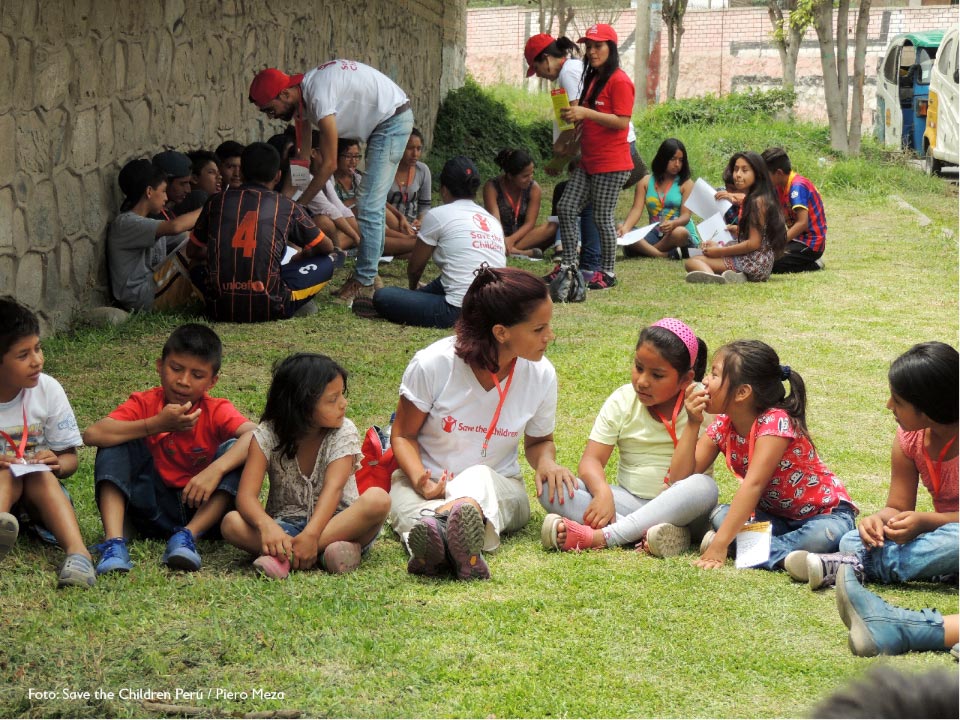 Proposed Humanitarian Response
Objectives
Reduce vulnerability of crisis-affected people, especially women and children, and improve their ability to meet their basic needs
Distribution of Funds
Global Affairs Canada $262,500
Save the Children Canada $52,500
Humanitarian Coalition $35,000
Download full disaster response strategy