Emergency Appeals Alliance (EAA)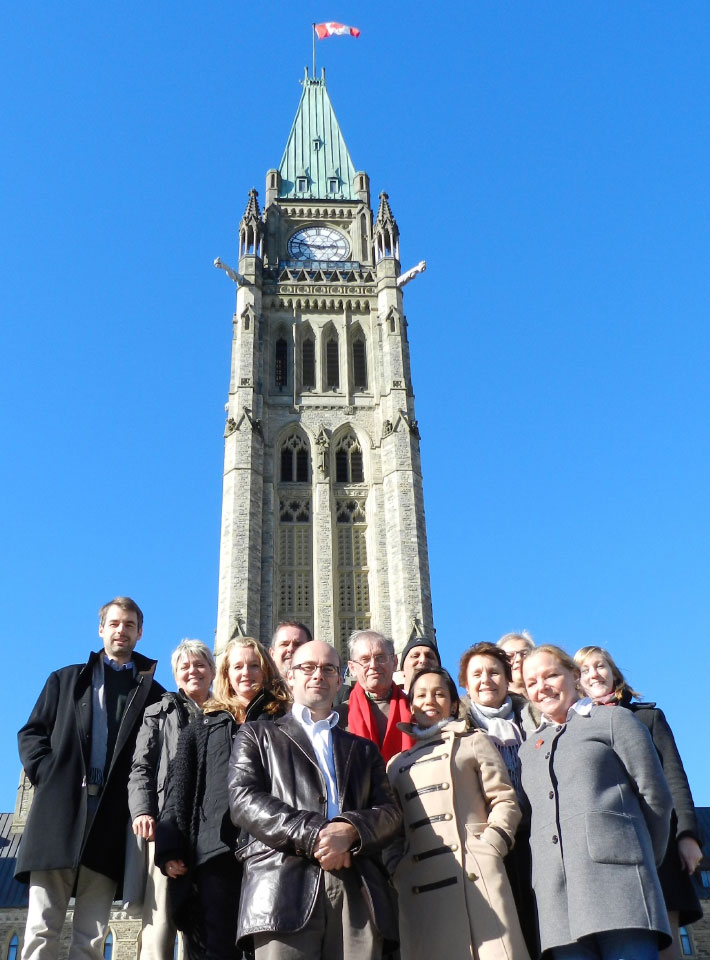 The Humanitarian Coalition is inspired by humanitarian agencies around the world that have realized the power of joint action. Together, they form the Emergency Appeals Alliance (EAA), comprised of several aid agencies who work together to respond to humanitarian emergencies around the world. The Emergency Appeals Alliance is the first global humanitarian aid initiative of its kind.
While models vary in different countries, certain characteristics remain central to the success of joint humanitarian appeals. These are:
- Participation of experienced global humanitarian agencies
- Media Partnerships which support the appeals by informing the public and decreasing fundraising costs by providing free ad space.
- Private sector partnerships – these may take many forms but generally allow the private sector to pre-establish the nature and level of their engagement in disaster relief in line with their resources for rapid deployment and support of relief efforts.
The EAA meets once a year to discuss shared experiences and innovative ideas for joint action. A Memorandum of Understanding reaffirming the EAA's efforts to work more closely together was signed in October 2013. The general purpose of the Emergency Appeals Alliance will be to share learning and experience from managing national appeals, and to build membership's ability to increase the impact of humanitarian aid globally.
Read the report, "The Power of Joint Appeals".
International Counterparts
Five major humanitarian organizations join forces in the Belgian Consortium for Emergency Situations. View the Consortium 12-12 factsheet.
As a joint approach to humanitarian response, the Humanitarian Coalition is a "one-stop-shop" for all Canadians during times of international humanitarian crises. View the Humanitarian Coalition factsheet.
Aktion Deutschland Hilft, Germany's Relief Coalition is a union of German relief organisations that can provide rapid and effective aid in the case of large catastrophes and emergency situations abroad. View the Aktion Deutschland Hilft factsheet.
AGIRE is a network of 10 Italian NGOs, which gather in times of humanitarian crises to mobilize private funding and to ensure a timely and effective response to major humanitarian emergencies. View the Agire factsheet.
Since the launch of the partnership between the Dutch aid organisations there have been 39 national events in total. It has raised 700 million Euros in donations, which has helped many victims of disasters worldwide. View the SHO factsheet.
Since its inception in 1939 Radiohjälpen has thanks to the Swedish people's gifts evolved into one of Sweden's most important donors of humanitarian aid, mainly abroad, but also at home for people with disabilities and children. View the Radiohjälpen factsheet.
Swiss Solidarity is a foundation that raises funds for humanitarian relief projects and works with the SRG, SSR and Swiss relief organizations to this end. View the Swiss Solidarity factsheet.
The Disasters Emergency Committee (DEC) is an umbrella organisation for 14 UK humanitarian aid agencies that unites aid efforts in times of disaster - such as flood, earthquake or famine – in poorer countries around the world. View the DEC factsheet.